Modern & contemporary designs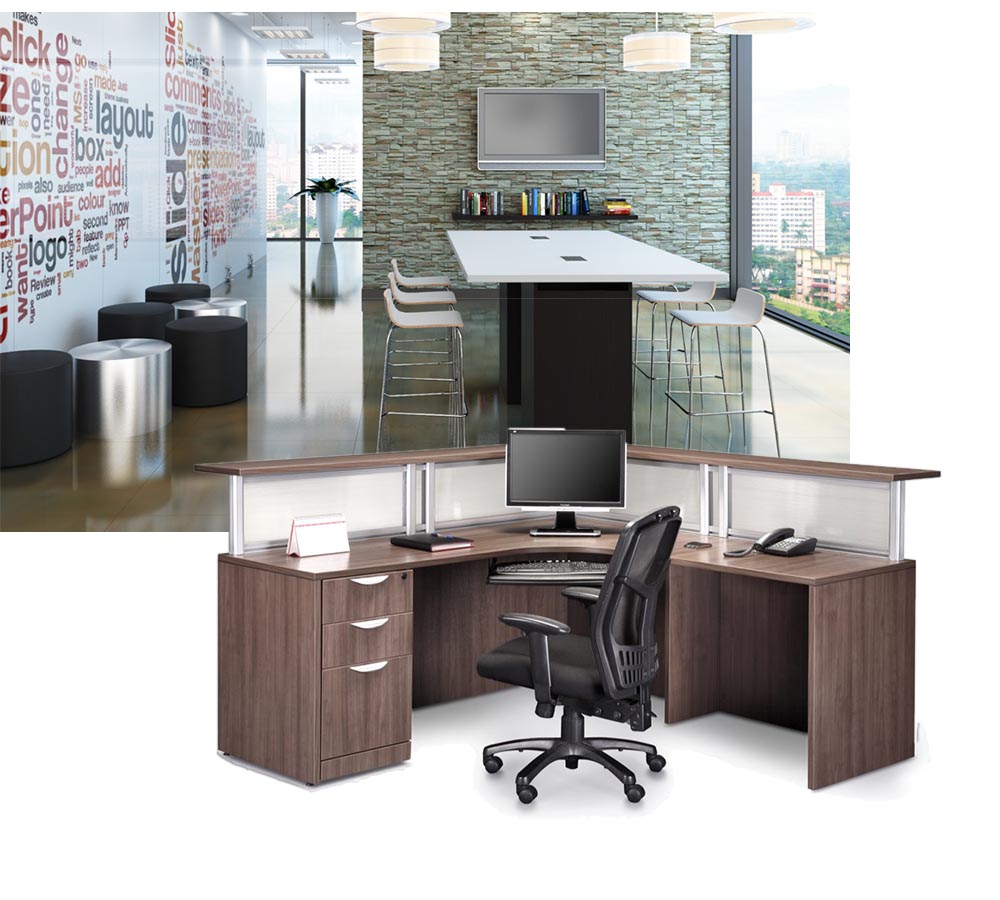 Rich in styling and superior in construction. An intelligent solution to your workstation needs. Stylish contemporary and affordable. Promote a healthier and more efficient work space.
Chat with us today, or you can call us at 904-418-2179.
© 2020 -2027 AmDen Technologies. Trademarks and brands are the property of their respective owners.